Country of origin of meats: chicken (FI), ham (IT/DEU), veal (FI/NL), beef (FI), pork (FI), duck (FR)/(FI)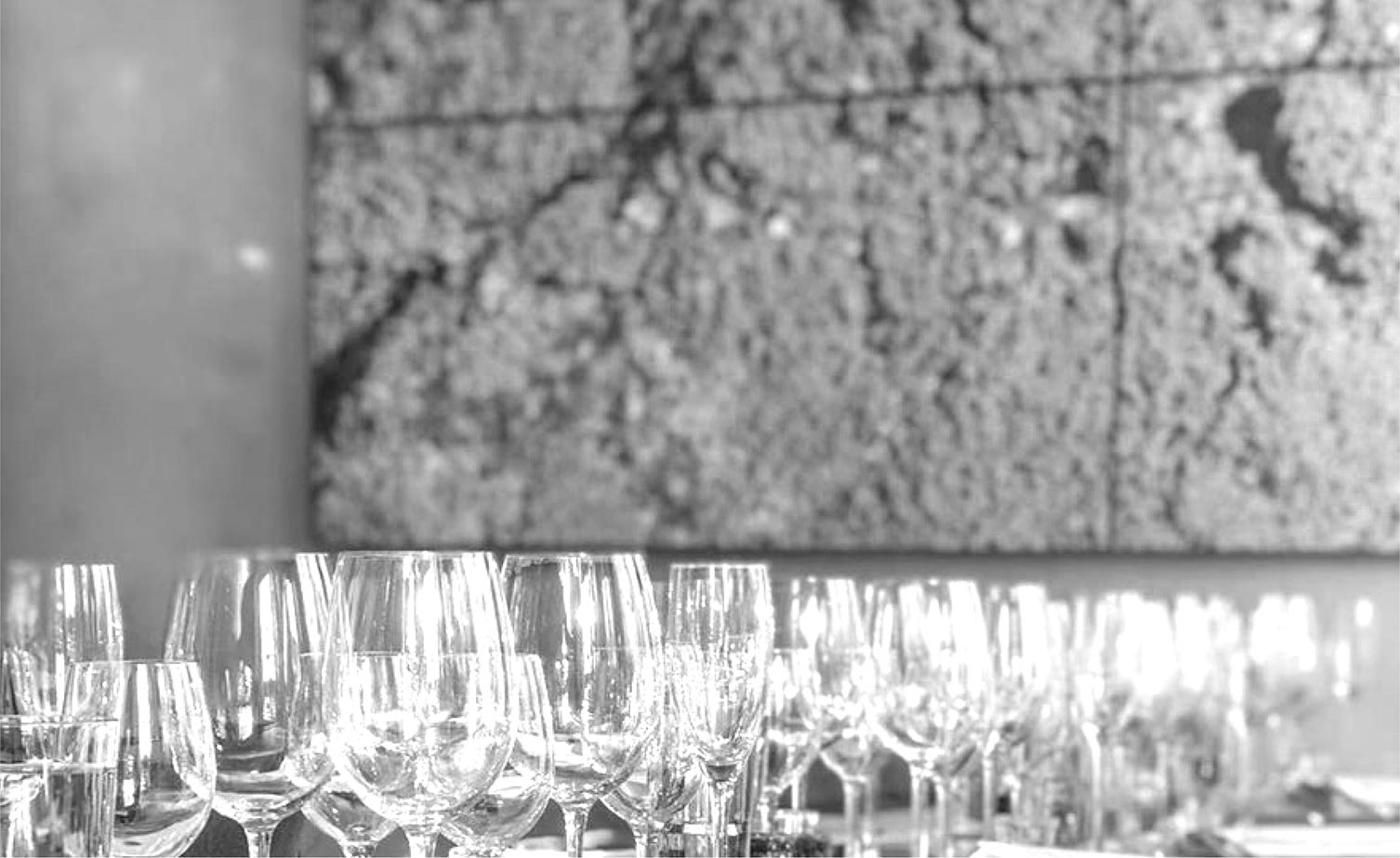 A culinary haven by the River Aura
Mami is a relaxed yet refined bistro in the Old Town of Turku. Not swayed by trends, our culinary philosophy is deeply rooted in intensive Nordic flavours, seasoned with our love for classic French kitchen.
On your plate you will always find season's topical flavours, gathered from our trusted local suppliers. Everything you taste we have prepared ourselves from scratch.
We have served our skilful artisan food in the heart of Turku for more than 15 years – some might call us a classic. You are most welcome to visit us and find out for yourself!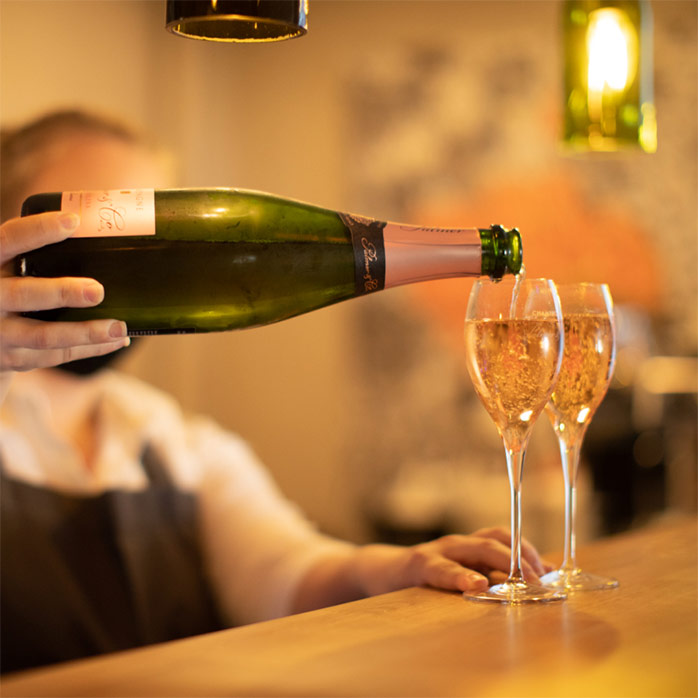 The bar
For a drink or a glass of wine, or if you pop in for dinner without reservation, we are pleased to serve you while your table is being prepared.
Chambre séparée
Perfect for a private business meeting or gathering with friends or family. Seats 20.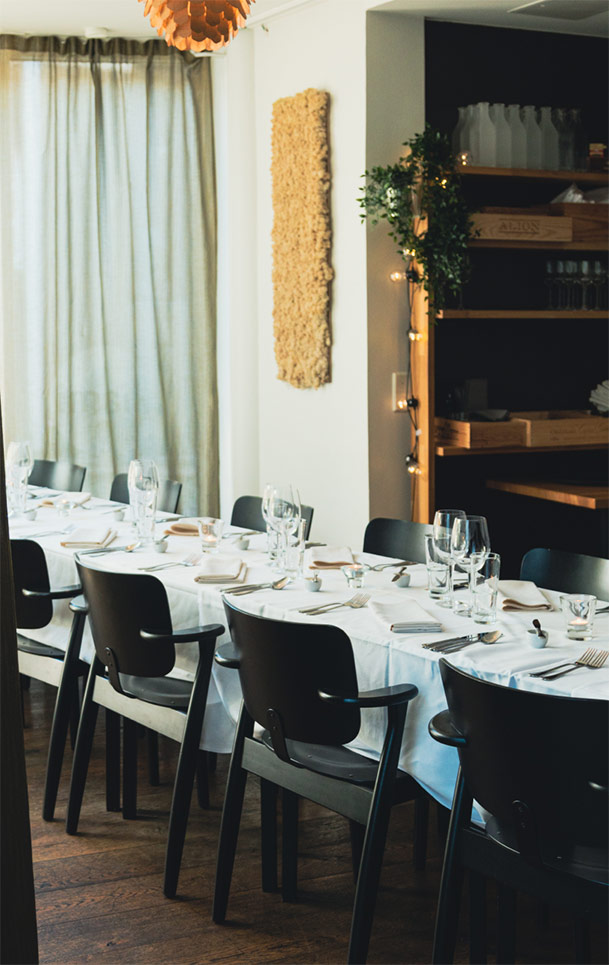 Marko Rauhala
Chef, restaurateur
"The secret ingredient in my kitchen is to cook with love. Love for the ingredients and the people at the table."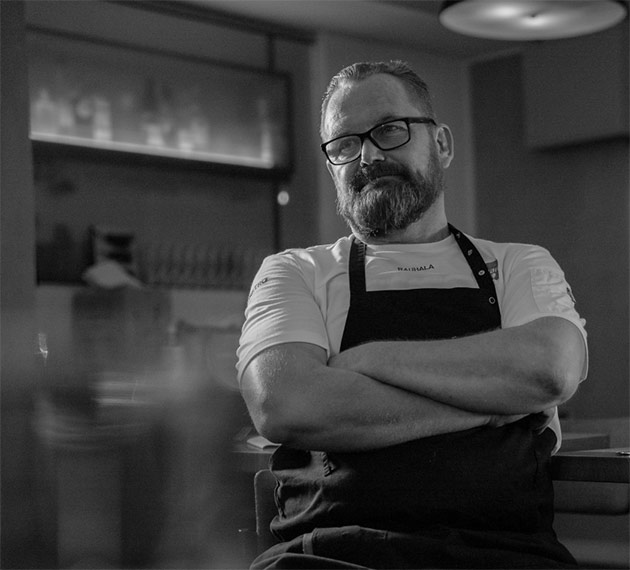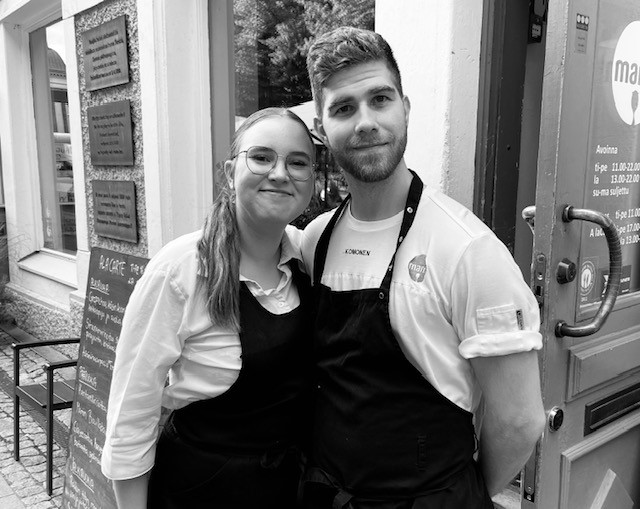 Leila Karhunen and Lauri Komonen
Leila is a rising star of the restaurant world and dedicated to ensure our guests an enjoyable visit. She keeps refining her craft ambitiously and competes also in international arenas.
Our Head Chef Lauri started as an apprentice in Mami and has grown to be one of the cornerstones in our kitchen. Young and innovative, Lauri creates beautiful taste sensations and combinations.
Merle Lipponen
Restaurant Manager
"Everything will be alright, even if we don't yet know everything that will be."
Merle sees that everything runs smoothly and ensures you have a memorable experience with us.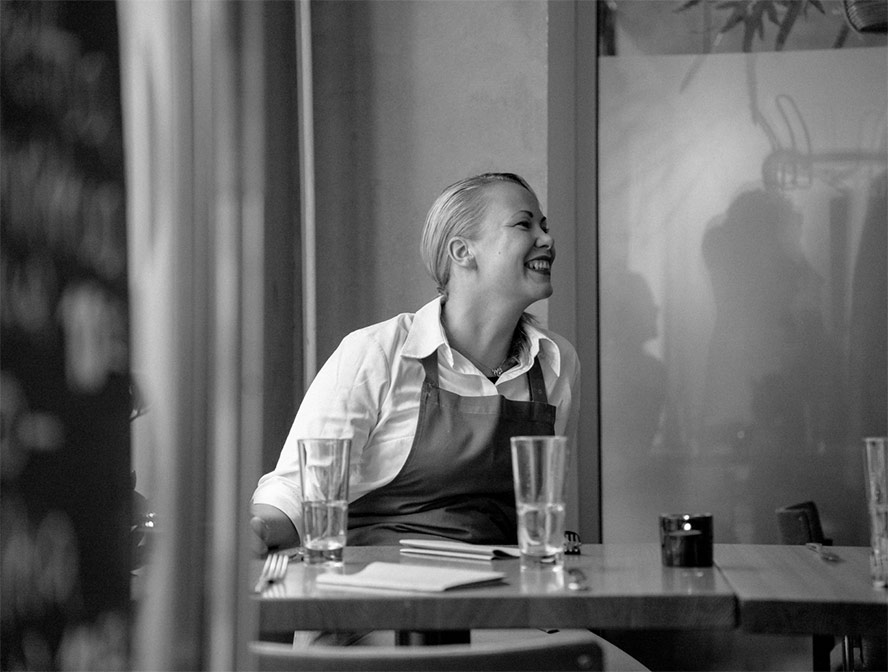 Reservations
Mami is open
Tuesday to Friday from 11 am to 10 pm
Saturdays from 1 pm to 10 pm
On Sundays and Mondays, we are closed.
Kitchen takes a maintenance break on weekdays from 15–16.30.
Please reserve your table online for a party of up to 6 people. For larger groups please contact us via e-mail at [email protected].
With groups of more than 8 people, we ask you to confirm your choice of menu beforehand. This is to guarantee a smooth evening for your party. All diets and dietary restrictions are catered for according to your announcement with the choice of menu.
You can book a table also for lunch. Please book via e-mail: [email protected]. Your reservation is confirmed, when you get a confirmation message from us. At lunch time we hold the reservation for 5 minutes. If the customer doesn't show and hasn't contacted us for later arrival, the table will be freed for other customers.